Cloud Services¶
CyVerse offers two types of cloud service:
Continuous Analysis via CACAO
Event Driven Services via DataWatch
CyVerse is partnered with Jetstream 2 to develop its web interface, and to manage cloud-native applications such as Terraform, Argo Workflows, and Kubernetes.
Access to Jetstream 2 login is managed through XSEDE.
Continuous Analysis¶
CyVerse has built continuous frameworks for its own
Atmosphere cloud and for Jetstream 2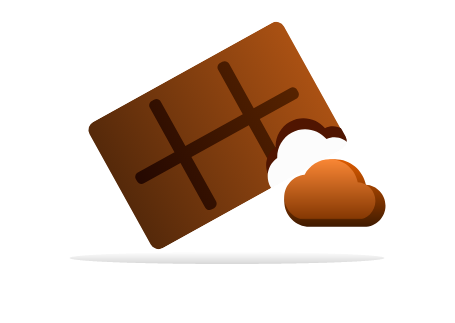 CACAO is a project enabling Continuous Analysis on Kubernetes clusters.
---
Last update: 2023-11-30